Project Management consulting
project controls for
-
oil, gas, energy, marine, defence, infrastructure
Location
Auckland New Zealand
COntact
Warwick Stevenson
E-mail
ws@steco.co.nz
Phone
+64 27 289 3033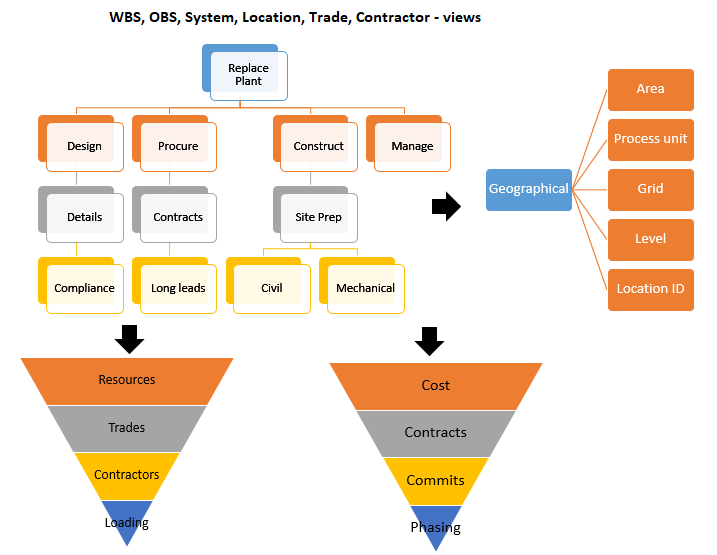 Project Control Framework
Portfolios and Projects need a good framework for effective control.
Our services include collaborating with the team for project definition, an execution plan, an organisation structure, and developing a work breakdown structure for the assignment and control of schedule and cost.
Plans are established to deliver of each of the project objectives.
This may include a set up or modification of systems, governance and software tools to help establish the framework.
Estimating, Budgets & Forecasts
Successful projects need a solid basis to start with in the form of a valid estimate.
Our services include cost estimating using top down and detailed estimating bottom up type methodologies.
Detailed analysis and identification through an organised work breakdown structure with standard cost elements, using industry and corporate norms, customised database references and simple realistic first principles cost estimating. Cost phasing and fund authorities.
Commitment control, performance monitoring, forecasting and cost reporting.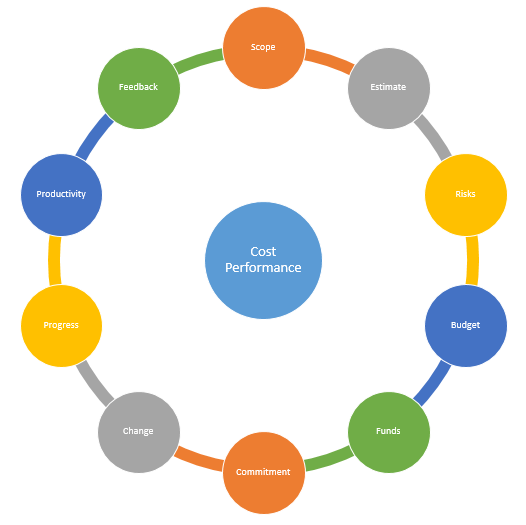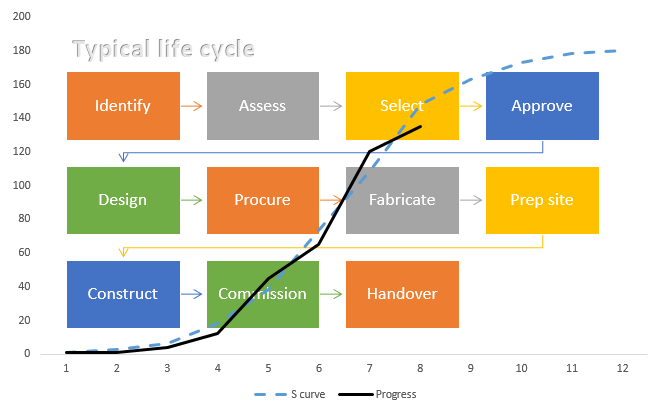 Planning, scheduling & progress
Establishing and working to a common plan that sequences key tasks and milestones is essential for communication to stakeholders, and a successful project.
Our services include collaborating with the team to establish high level portfolio or project plans, their outcome probability and risk assessment. Also creating detailed lower level plans and resource schedules for execution. Progress tracking, performance monitoring, reporting using a wide range of techniques including the application of latest software.
Refinery Turnaround project controls
Cost engineering, estimating, cost integration. Project controls reporting. Primavera / Oracle integration / web crew timesheeting. Long range portfolioplanning
NZ oil & gas operator offshore drilling cost engineering
Project cost management
Our story
Steco Projects has operated as an independent consultant since 2009 and provides specialist and independent project management resources committed to implementing and maintaining project controls to encourage project efficiency and successful completion.
We strive to do this by the application of relevant experience, proven techniques, modern software tools, technical understanding, and good communication.

We operate in New Zealand, Australia, SE Asia and provide services to oil & gas, energy, marine, defence, mining or infrastructure .

Specialist software services include Primavera P6, web portfolio, project and cost management tools.
© Copyright Steco Projects